30 for 30 Challenge 7: You don't have an Income problem, you have a CASHFLOW problem! 👉 💸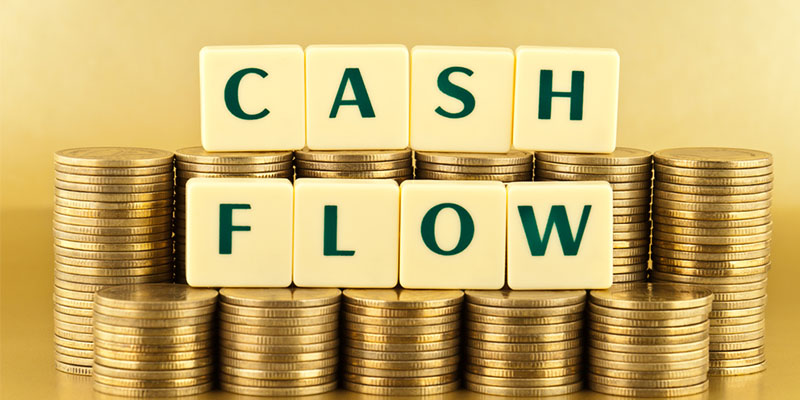 Many people believe they have issues in their financial life because they don't earn enough income. In this video, Reco McDaniel shares why their income is not the problem, he explains why their problem lies in their cash flow. You will discover how your income is measured in dollars and your cash flow is measured in time.
After you watch our video, please text "CASHFLOW" to 813-693-2664 for the next steps!
#30for30 #30familiesfor30days #financialfreedomchallenge
Follow along with our series to get started on your financial freedom journey.
Jerry & Alle Goins Youtube Channel,
What is income shifting?,
Financial Freedom,
30 for 30 Financial Challenge,
Novae Life,
myEcon,