Goins Official 2017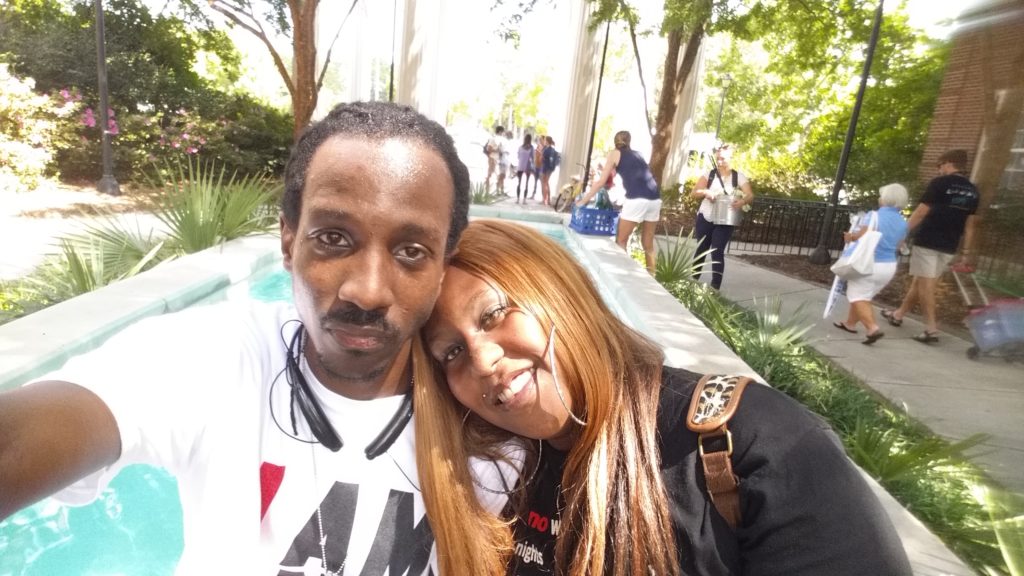 So April 29th, I'm getting married to the love of my life yall!! Mr. and Mrs. Goins will be official in 2017, a year of completion for us.  It's been a crazy couple years for us both though… she moved 4 hours away to live in Wilmington with me, we both hit ranks in our business that we couldn't have done alone, we've traveled to a dozen cities, we've bought a home, a bigger suv to seat everyone, we've joined a church community, we've thrown local events for the team, shared breakthrough moments, watched each other laugh in our brightest moments, and also cry in some of our darkest… but through it all we have kept God first, family second, business third and that seems to be the recipe for success.
I have never been more complete but this post wasn't to give yall my vows lol.  It's true purpose is to give you an inside look at my life so you can see how I'm just like most of you… In search of completion. In search of new beginnings. In search of a home… of love… belonging… In search of myself.  One of my latest business mentors and future pastor to the masses told me that once she starts walking down the aisle, EVERYTHING will make sense and that I will understand life in a more complete way. He also advised that life does NOT get any easier and in fact, marriage is hard work… funny how my Uncle Jim (who's marrying us) said the same thing… anyone else starting to see a pattern?
I'm not scared though, I aint runnin or gonna get cold feet, I'd get married tomorrow if I didn't think it would take the "specialness" out of the actual ceremony.  Today, we talked about marriage and how we should get married early lol.  So tired of "shacking up" as your grandparents would say, but we have actually been celibate for about 4 months now in preparation for our union (yes, Im counting lol).  This has definitely allowed us to focus on each other in more mental, emotional and spiritual ways most of all.  On top of that, our blessings have increased 10 fold and I believe it's because we are pleasing God with our discipline.  I'm not trying to tell you to do it too but if you do, I'm sure you will have similar results.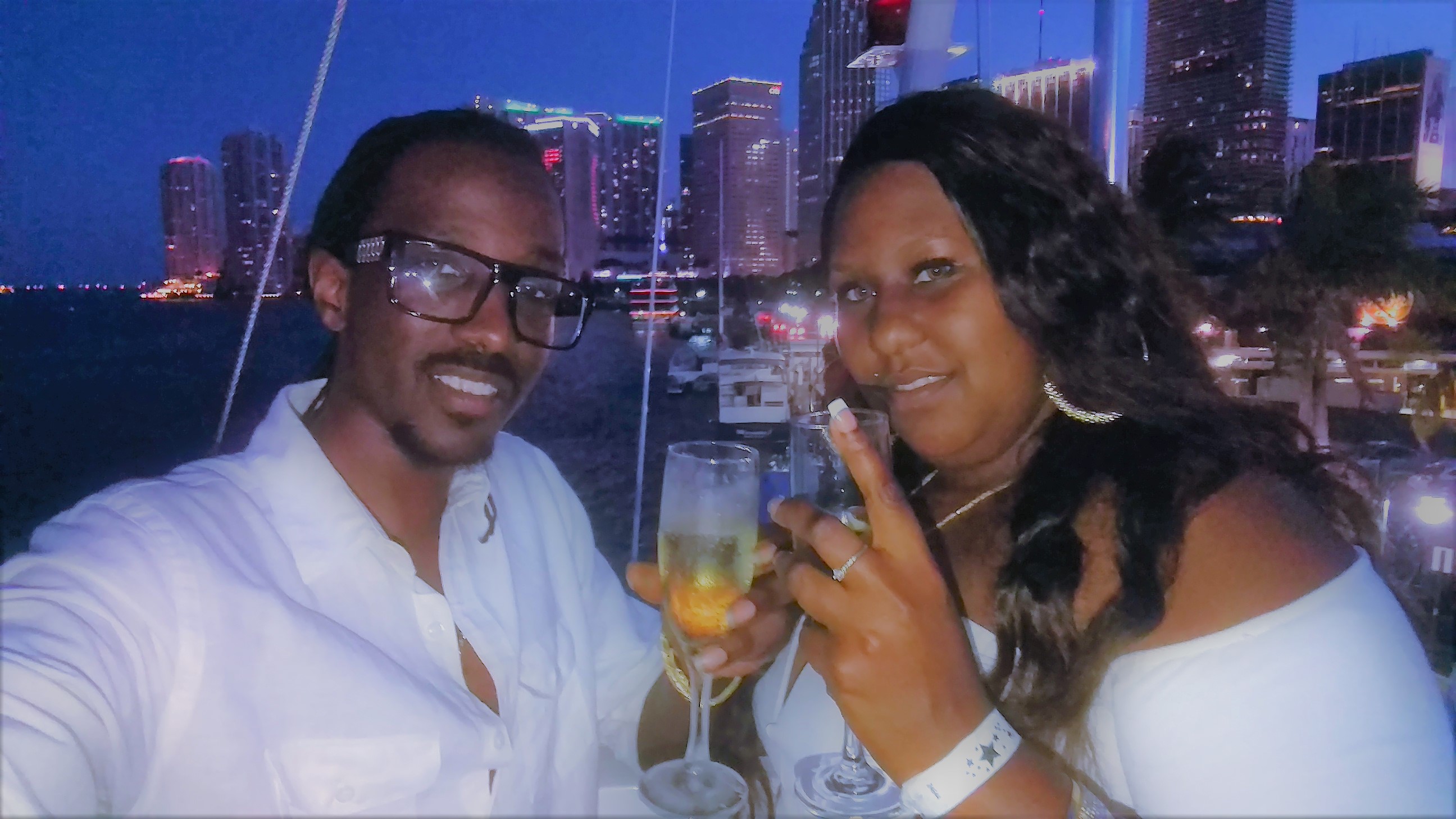 Venue booked, wedding party filled, tuxes and dresses mapped out, photographer, DJ, floral, cake, and hotels blocked off for guests all done but there's still so much more to do!  Allecia is actually the driving force behind it all even though she has a wedding planner she is very hands on the whole process.  This kinda makes me feel like I need to step it up a lil but as all grooms that have been here before know, it's best to just be involved as much as she will let you… no overstepping bounds here! This is HER day… I'm just excited, blessed and lucky to have the woman I want and need. Consider the day a complete botch and I'll still have made one of the best decisions in my life.  That's just how I feel.
Anyways, I've kept yall long enough. Engagement photos and more on the way, subscribe to my mailing list below to get notified when and also to get new posts as they hit the press!
J. Goins
#goinsofficial2017
PS. If you know us, sign our guest book at www.theknot.com/us/allejerry