With Bitcoin at $9,500 per coin, is it too late to Invest?
I've watching Bitcoin daily for the last 2 to 3 months and I can say it is a VERY promising and exciting investment. The fact that about $4.3 billion dollars worth of Bitcoin are traded daily (November 2017) is not something to take lightly.
It is never too late to invest in digital currency! Expect Bitcoin to thrive many years into the future and possibly hit $30-$40K per coin by this time next year!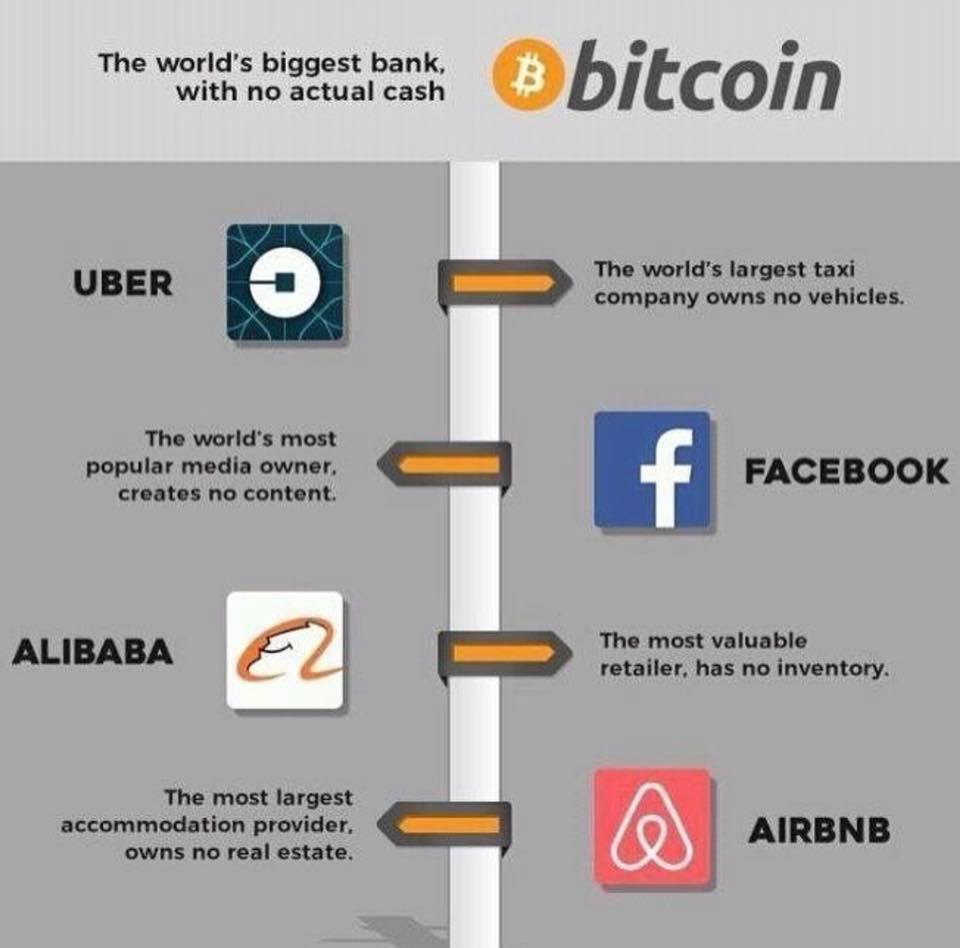 I do however expect a retracement down towards the mid $7000's in the next 2-3 months before taking off and never returning again. If it does, and you are holding coins, swap it out for bitconnect coins or another digital currency like the ones on Bittrex.com until the price starts to rally again.
Now, Im no financial advisor but I do observe trends and I can see this one continuing for a very long time!
Start off with at least $100 worth of Bitcoin at Coinbase.com and youll get a bonus $10 worth. Visit our program for daily payouts here: residualmajors.com/dailybit and contact me for any questions about putting commas in your bank about bit by bit…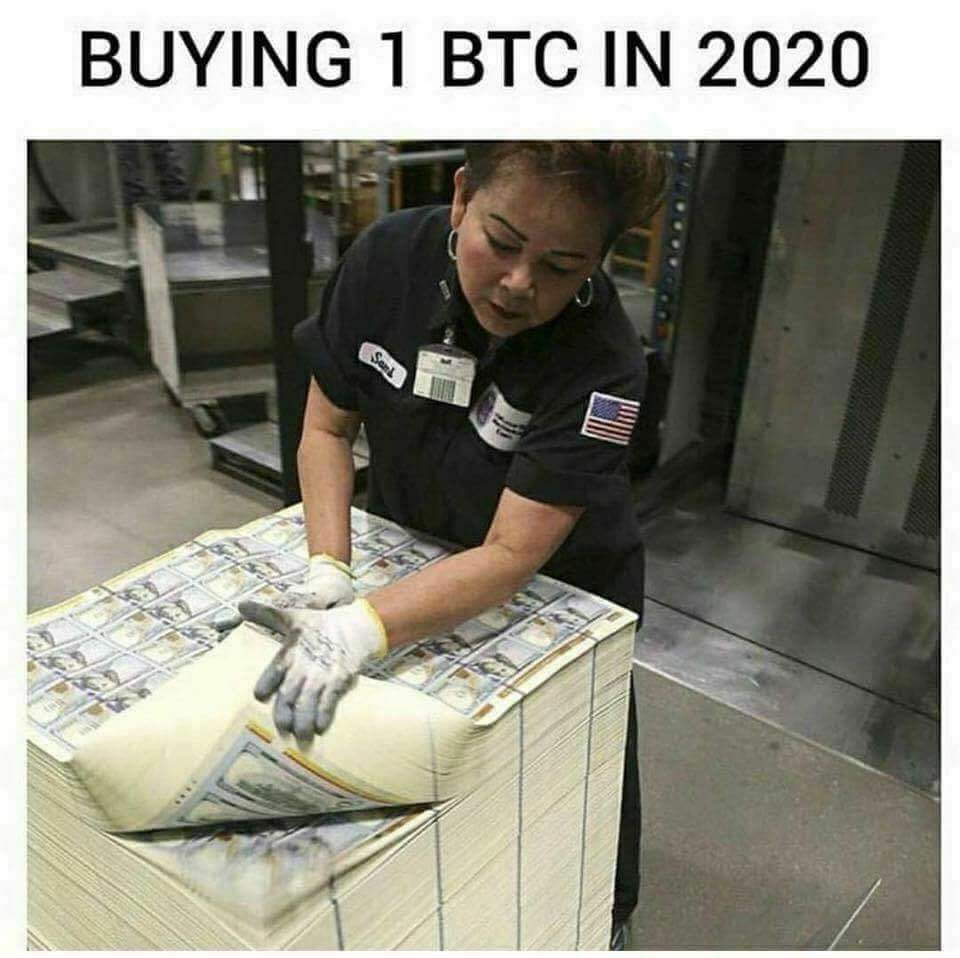 Start your digital coin journey today! Contact me or visit http://residualmajors.com/dailybit
Need an extra $200-$800 per month from your current paycheck? Learn my secret here.