30 for 30 Challenge: Your FINANCIAL TRANSFORMATION in 5 minutes! (Video 10 of 10)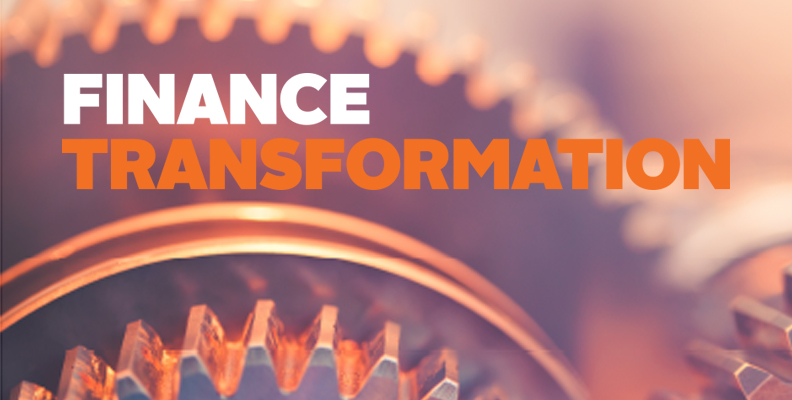 In this quick video, learn how to increase your cash flow in as little as 3 days, start earning business income within 6 weeks, and be on your way to investing within the next 9 months; all by utilizing strategies, not sales, not hype, nor schemes, but true financial strategies that you don't learn in schools! After you watch our video, please text "369" to 813-693-2664 for the next steps!
#30for30 #30familiesfor30days #financialfreedomchallenge
Follow along with our series to get started on your financial freedom journey.
Jerry & Alle Goins Youtube Channel,
What is income shifting?,
Financial Freedom,
30 for 30 Financial Challenge,
Novae Life,
myEcon,